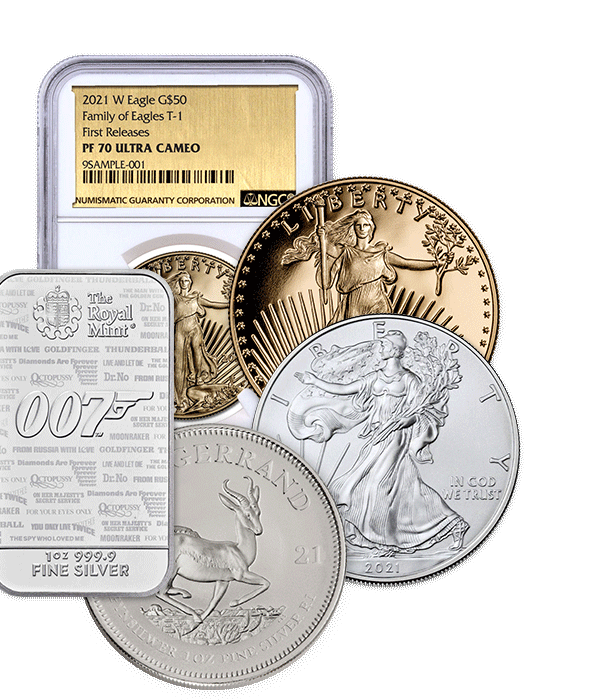 ABOUT OUR COMPANY
---
With headquarters centrally located in Minneapolis, Minnesota, GovMint.com is one of the largest collectible coin marketers in the country. Besides a wide selection of scarce and hard-to-find U.S. and worldwide government issue coins, GovMint.com offers many other collectible products including paper money, ancient coins, and specialized numismatic services.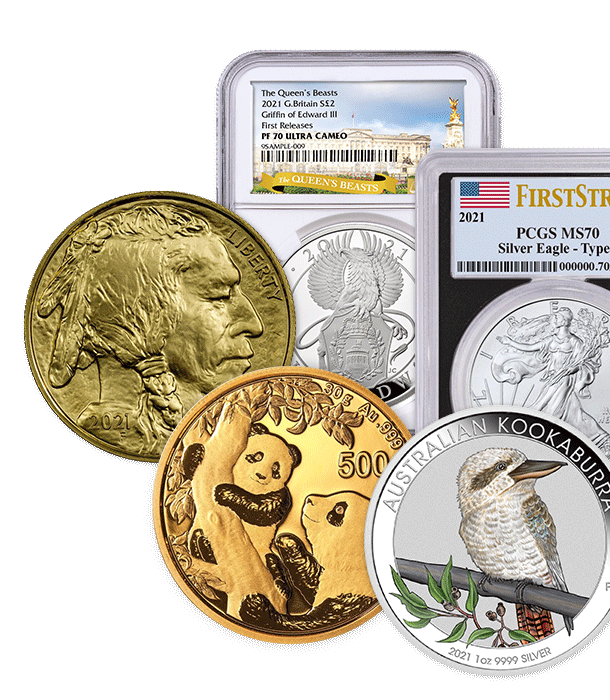 ---
Our Mission
---
To be the leading direct response marketer of high-quality collectible products to customers in the U.S. and Asia.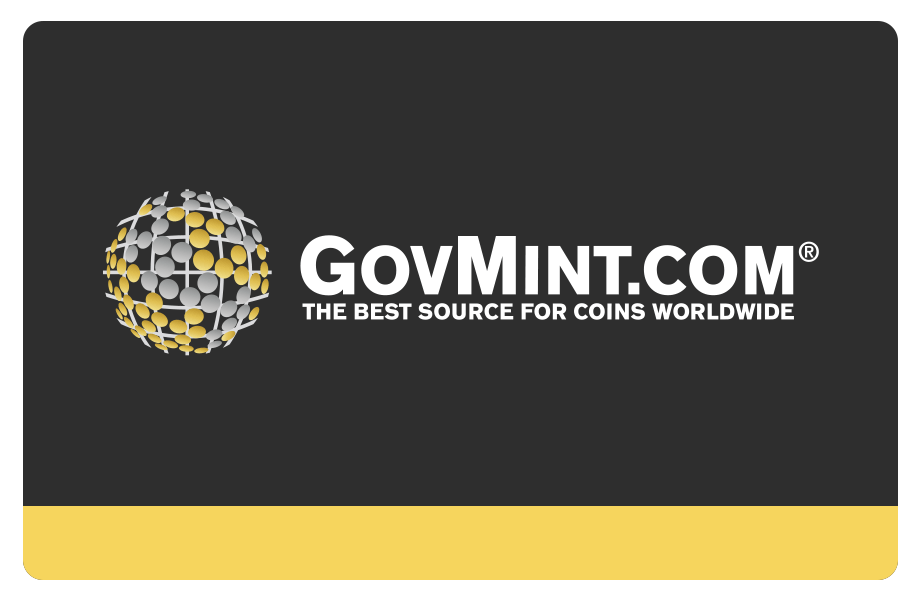 ---

---
---
Through our various endeavors, we have been able to provide collectors like you with many leading-edge product introductions and new innovations in the collecting field. When the Statehood Quarters were introduced in 1999, we were responsible for filling a collecting niche when we created and marketed the first U.S. State Quarter Maps of its kind for the new Statehood Quarters. With the introduction of these new quarters, supporting coin maps and albums have been credited with bringing millions of new coin collectors to the hobby.
Due to our connections and excellent reputation, we have handled major deals including the Redfield hoard of Nevada, Continental hoard of Illinois, the Rive d'Or hoard, a number of the amazing casino hoards found in Nevada, and the first-ever General Services Administration (GSA) government hoard of vintage gold coins. We have also long been recognized as one of the leading retail dealers of United States Proof Sets.
GovMint.com is an authorized dealer for coins that are authenticated, certified, and graded by Numismatic Guaranty Corporation (NGC) and Professional Coin Grading Service (PCGS). GovMint.com also has a licensed product partnership with the Smithsonian Institution where a portion of the sales proceeds of such officially-licensed products goes to support the chartered educational purposes of the National Numismatic Collection housed in Smithsonian's National Museum of American History.
---
Meet Our Founder and CEO: Bill Gale
---
Bill Gale is a nationally recognized numismatist who has sold more than $3 billion dollars of rare coins, shipwreck treasure, and some of the world's most exclusive modern collectible coins over the past 37 years. Bill became a familiar TV personality for over 15 years as the on-air coin expert for four major shopping channels: QVC, CVN, ShopNBC, and HSN. His ability to capture the passion and fascinating stories behind collectible coins earned him a loyal following of collectors who still seek him out today in his current role as President and CEO of both GovMint.com and ModernCoinMart.
Bill Gale co-authored and published the first reference book devoted exclusively to modern United States Proof Sets and Mint Sets. The book won the prestigious award for "Best Investment Book" in 2003 presented by the Numismatic Literary Guild (NLG) and an updated second edition was recently published. A longstanding member of both the Professional Numismatic Guild (PNG) and the American Numismatic Association (ANA), Bill has also been one of the largest donors and fundraising champions for the Smithsonian's National Numismatic Collection; providing millions of dollars in support to maintain and display the world's largest collection of coins and currency housed in the Smithsonian's Museum of American History.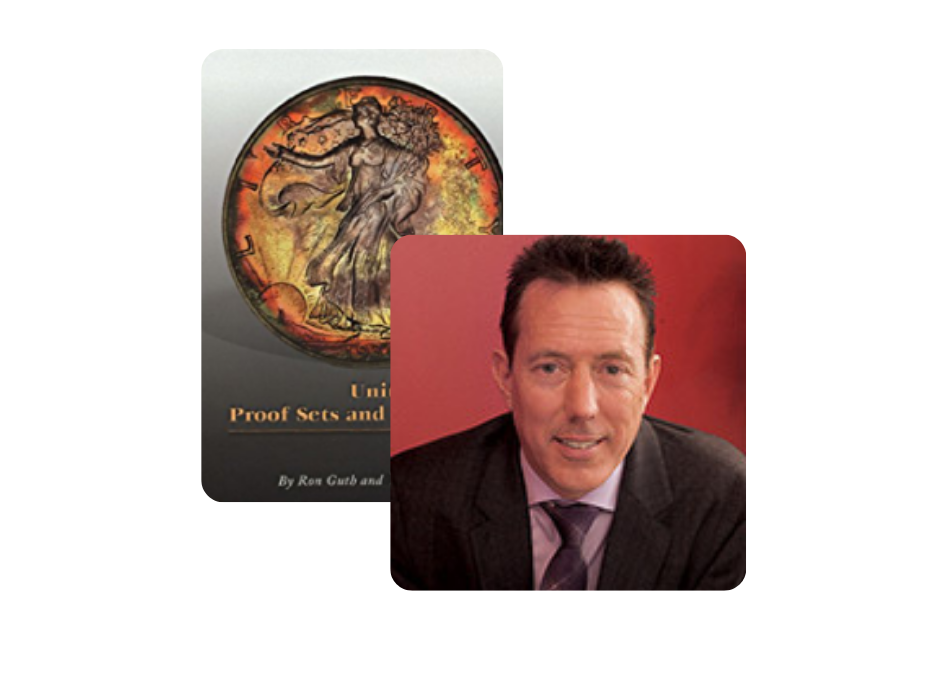 ---
---