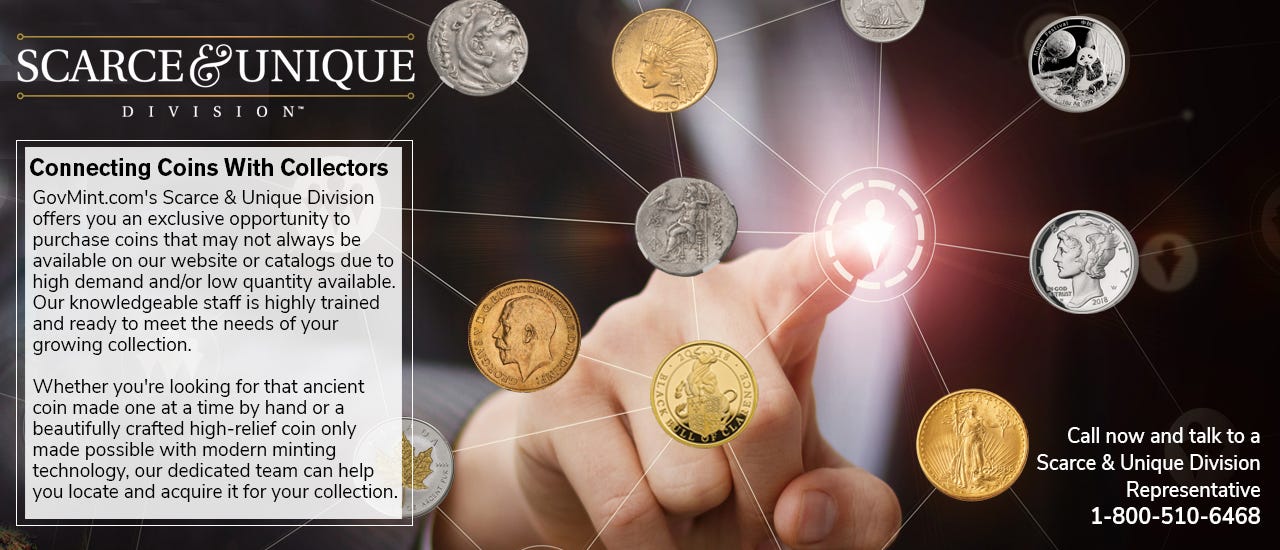 Personalized one-on-one service
Access to exclusive products
Limited edition and low population coins
Opportunities to purchase special varieties
When it comes to car repair, tickets to the big game, or insider vacation upgrades, it's always great to be able to say "I have a friend..."
Here at GovMint.com, we like to call them 'Coin Concierges'-our team of specially-trained account executives who are available to serve you in three very specific ways.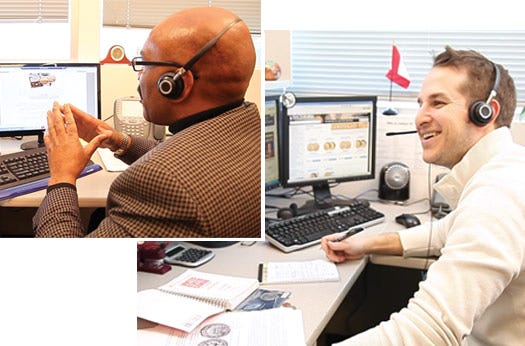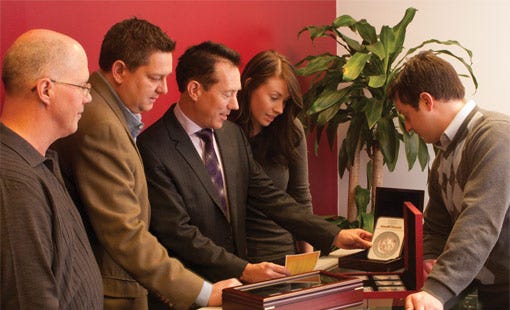 Opening Doors for You: the selection of coins in the GovMint.com vaults is mind-boggling. Only a small fraction of what we have available can be shown on our website or catalog at any given time. Some of our rarest and scarcest coins literally sell out within days, hours, and even minutes. Your account executive gets to know you and your collecting goals and can give you important alerts about exciting new releases that many others may never even get a chance at.
Are You on a Quest? Most collectors have at least one "quest" coin - an elusive rarity, a specific date to fill a hole in your collection, or perhaps a coin that you've simply dreamed of owning and displaying to friends and family. Your account executive can instantly tap into GovMint.com's global network of coin experts and world mints to track down your quest coins and make your dreams a reality.

You're in Control: Your account executive is available to you whenever and however you wish. Because of rapid sell-outs and new releases, most customers prefer to speak by phone-but other methods such as email are available to fit your busy schedule.
WE SECURE THE COINS OUR CUSTOMERS CRAVE, LIKE THESE PREMIER RELEASES: